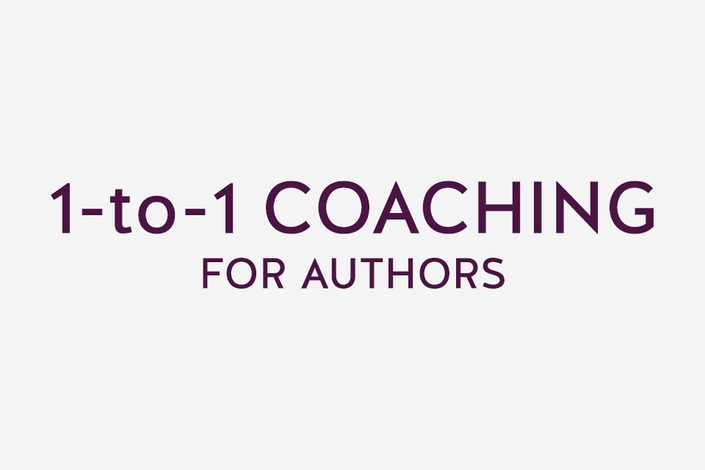 Coaching for Authors (1 Session)
Get specialized 1-to-1 coaching on your author business! Includes 1 session (30 minutes).
Do you have frustrations as an author? Confused about marketing, self-publishing, plot points, website design, book blurbs, or something else with your author biz? You are not alone! My publishing journey has been a long, twisty road. I didn't have any mentors and made a lot of mistakes, but I've learned a lot, too!
During your one-to-one coaching session which lasts 30 minutes, we'll talk via conference call/webinar on whatever you need help with in your author business.
Slots are limited & open on a first-come, first-served basis. All coaching sessions must be completed within 2 months of purchase.
This coaching package includes one 30-minute coaching session!
Your Instructor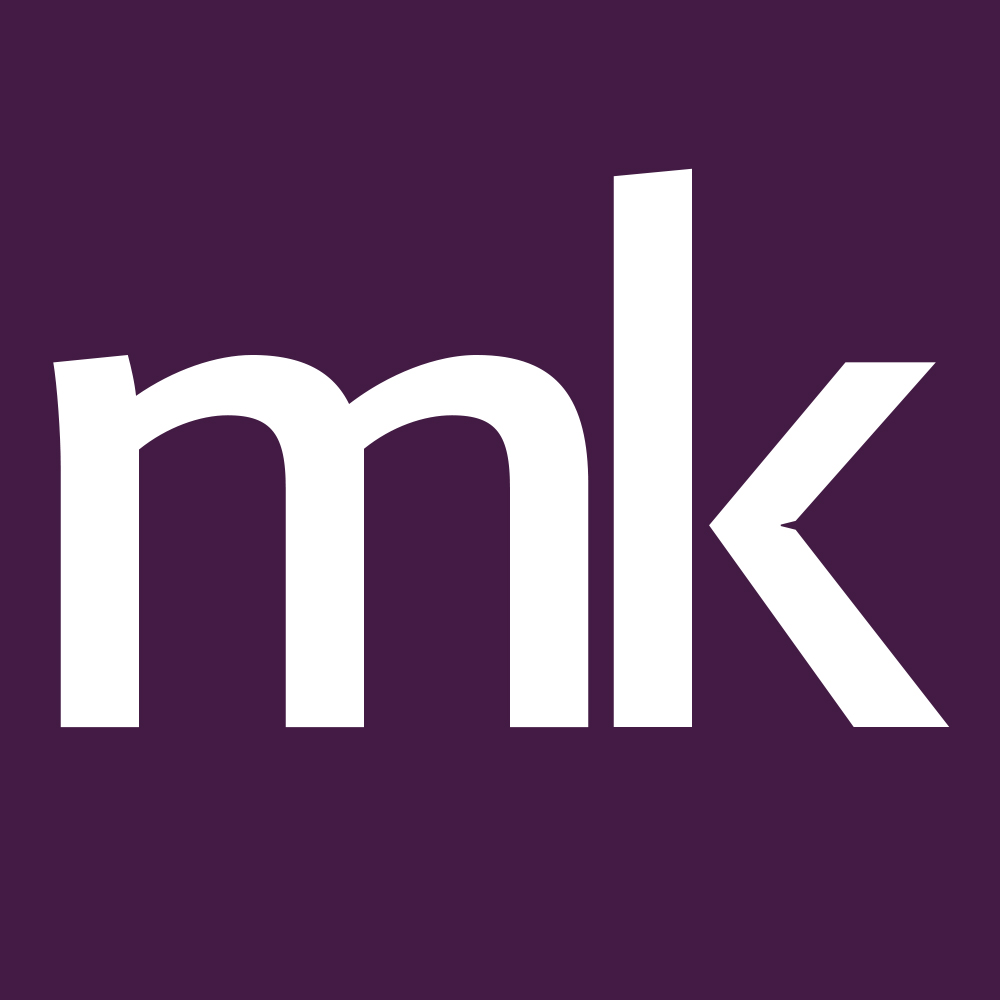 Under the name Marianne Knightly, I've written nearly twenty contemporary romance novels and novellas. I've learned lot in that time - everything from productivity, planning, project management, self-publishing, marketing and more - and now I'm sharing that info with you!
Frequently Asked Questions
When will the coaching slots happen?
After you sign up, I'll send you a contract to sign. This is standard for all of my coaching clients. Then we'll get our sessions scheduled.
Can I sign up for more coaching later?
Slots are limited, but they will open up again though I can't say when!
How long do I have to use my coaching session(s)?
All coaching sessions must be completed within 2 months of purchase.
How many sessions are included?
You'll get 1 session, which is 30-minutes long.
Coaching slots are limited - book now!